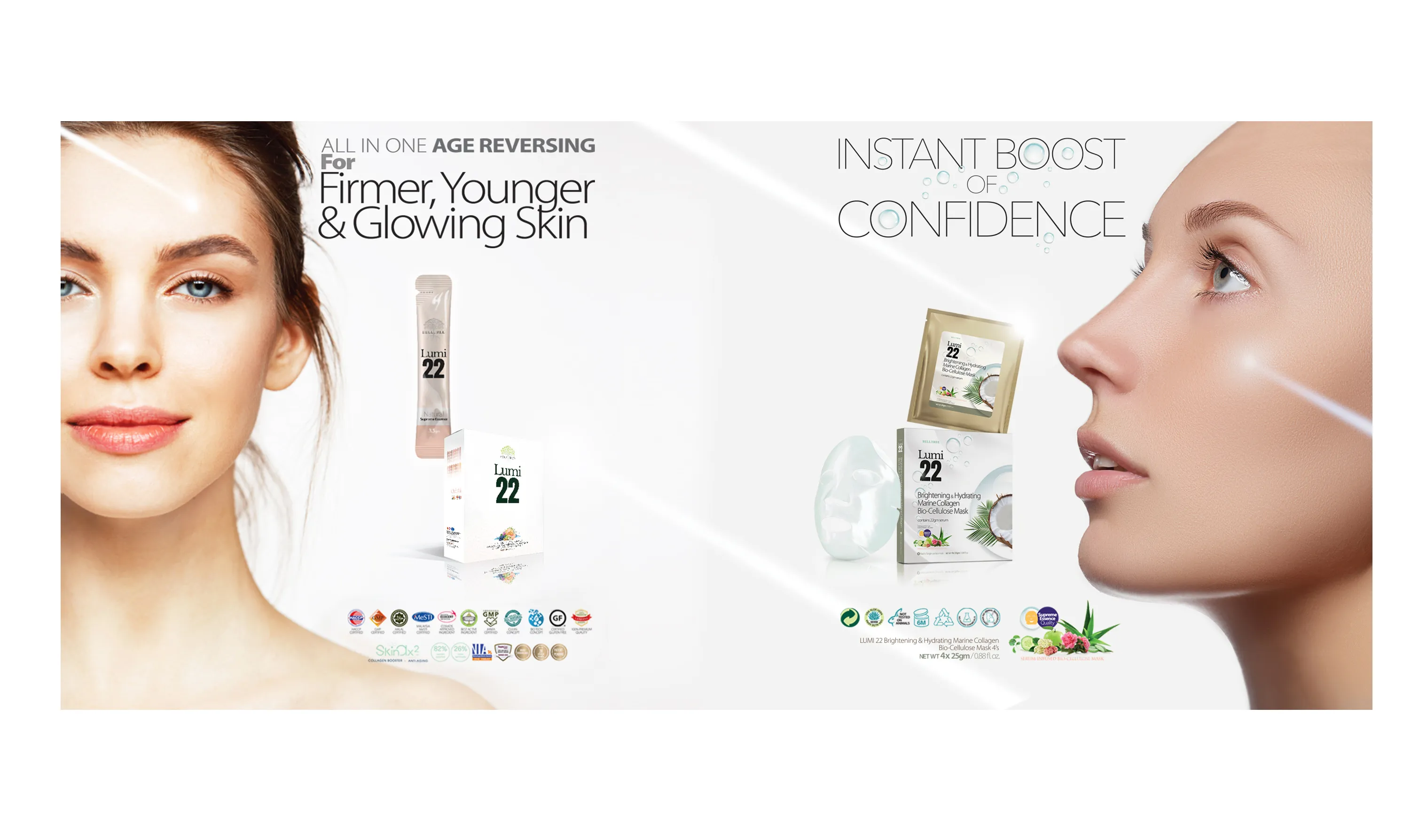 Zack F. on 90days Plan

-4kg in the first month with -2.3% Fat. Will know more in the second and third month and further judging the effectiveness of the 90days plan package

Patricia L. on 90days Plan

This is my second purchase. The product helps me more on solving the constipation problem and maintain weight. The service is fast.

Ms. Scherly taking Easy123 since 2016

A healthy lifestyle for total health of detox

Ms Sherine & Mum

Fast delivery with perfect wrapping! The CS is friendly and helpful. This is my second time purchase. My mom and i both feel this product worked amazingly on us.

Mr. Melvin

Repeat order, this products is awesome and seller is friendly with free shaker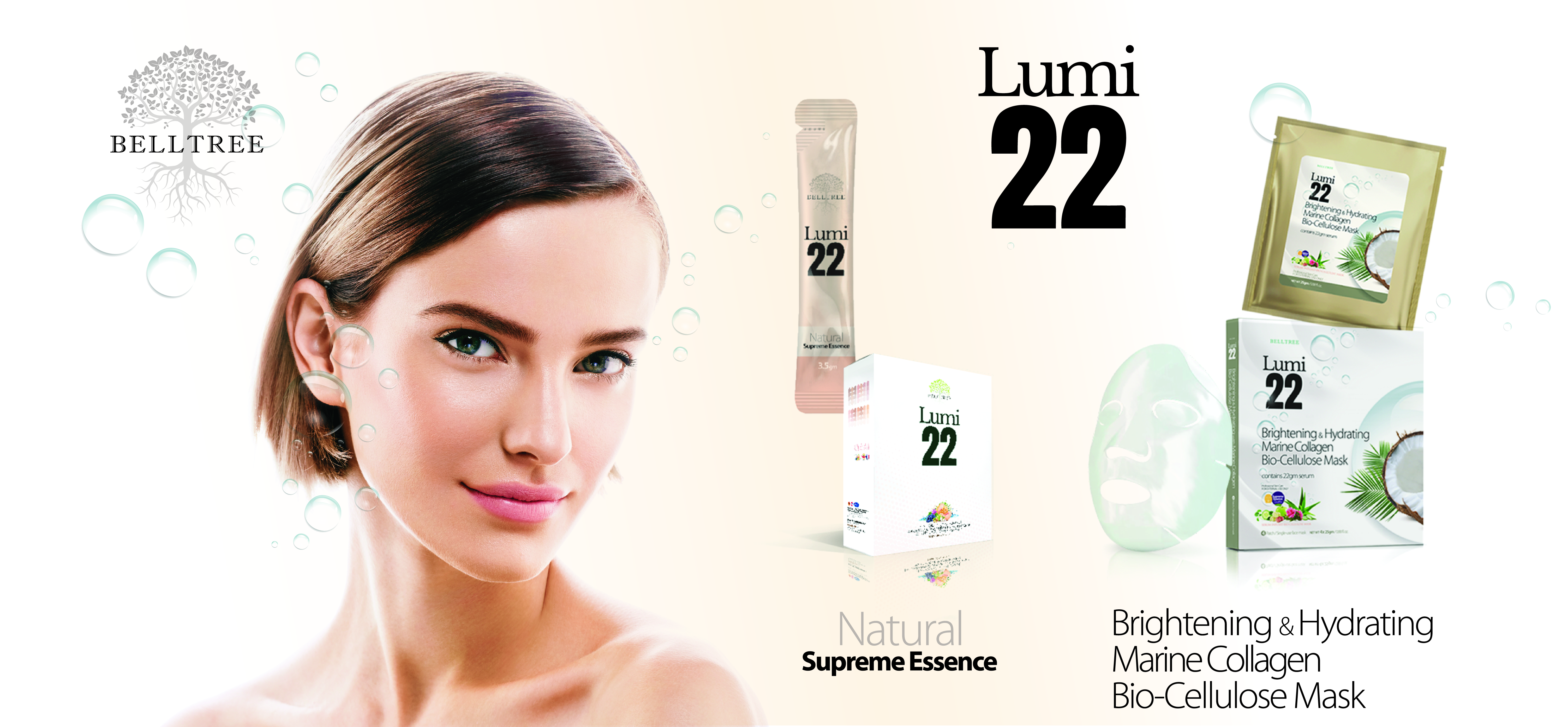 Looking for a effective HEALTHY ANTI-AGING SKIN SOLUTIONS, you've come to the right place.
SHOP NOW